Work with the global authority in laser hair therapy.
A luxury beauty treatment for your followers that will improve volume and thickness of their hair.
Our low-level laser therapy (LLLT) device highly improves the volume and thickness of hair in comparison to red light therapy devices that use LEDs.
An easy and comfortable solution for them to use in the comfort of their home.
Visible results after 6 months.
We are the pioneers of gender specific Low level laser therapy (LLLT) devices.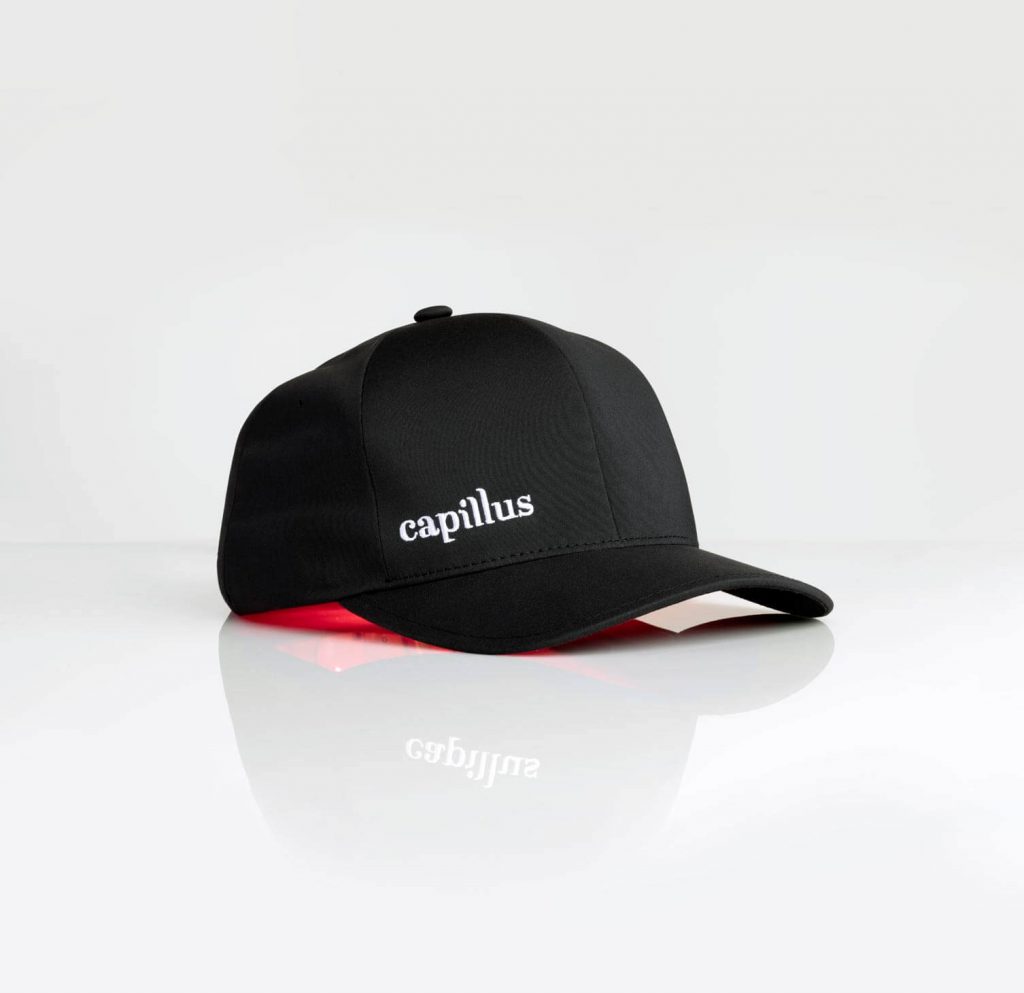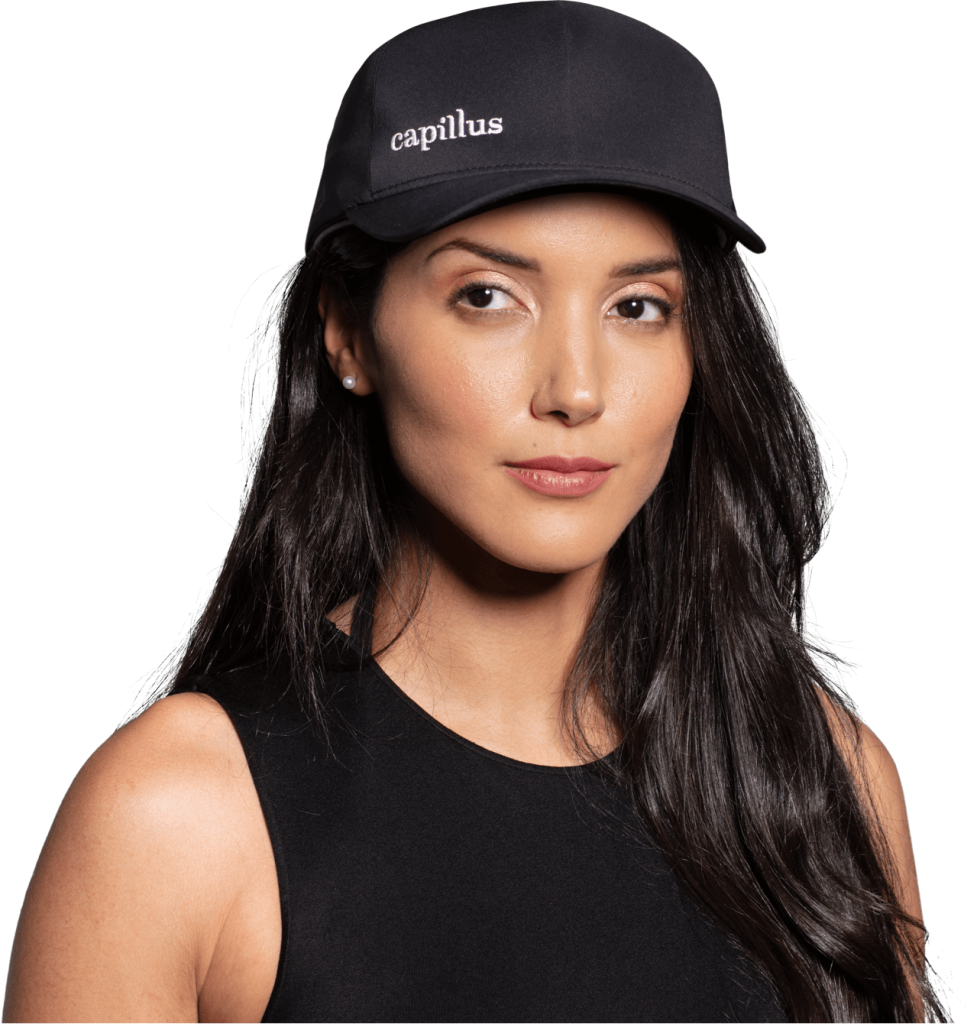 Easy sign-up process (W9 form and basic company information).
Easy setup thanks to streamlined custom-made affiliate marketing technology.
Free consultation with affiliate program experts to address all informational needs.
Extensive training at the fingertips of those willing to get into the details of Photo biomodulation.
A personalized link will be provided to track sales which will lead to paid commissions.
Assistance with brand guidelines and information for content creation.
Monthly pay of earned commissions.
A clear breakdown of earnings.
Direct deposit to your preferred account.
Direct support for reconciliation as needed
Zero risk.
Once you fill out the form, one of our Customer Service representatives will review your application and reach out to you. Please make sure the information you enter is correct – the sooner  we can verify it, the sooner you can start earning and help others go out & play.